After many different kinds of accidents, from auto accidents to slip-and-fall and more, insurance companies take the brunt of the financial burden. However, insurance policies have limits, and the insurance company will typically only cover the expenses associated with the accident to the policy limit. But what happens when your insurance claim exceeds the policy limit? Read on to learn more.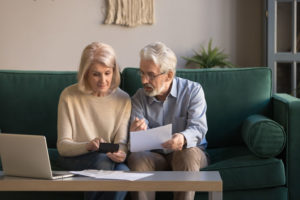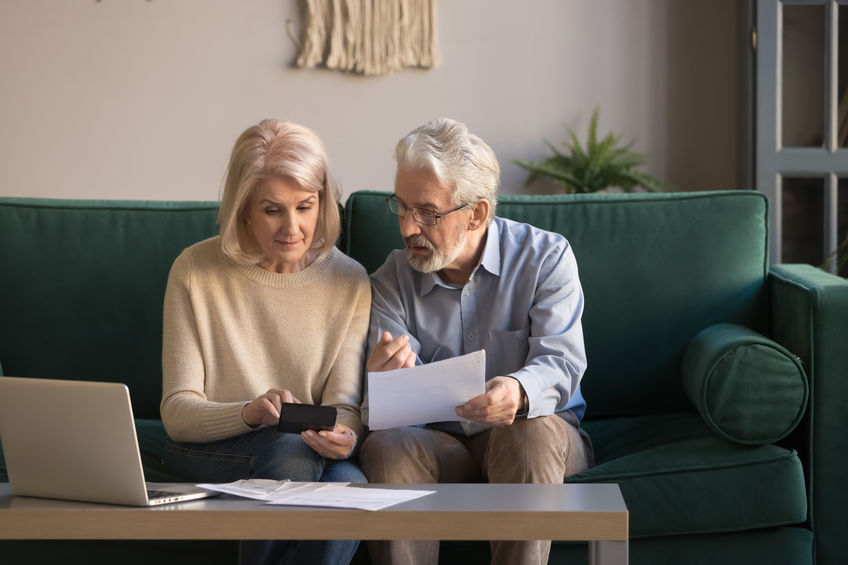 Understanding Insurance Policy Limits
Whenever you purchase a liability insurance policy, a policy limit will be set. The limit is the highest dollar amount of the losses that the insurance company will take responsibility for in a covered accident.
Continue reading

"What If There's Not Enough Insurance To Cover My Claim?"