Have you been injured due to the negligence of a person, group, or company? If so, you have a right to be fully compensated for your injuries, but how those injuries relate to a settlement or judgment amount can be difficult to understand. There are actually different types of damages, and they are calculated in different ways.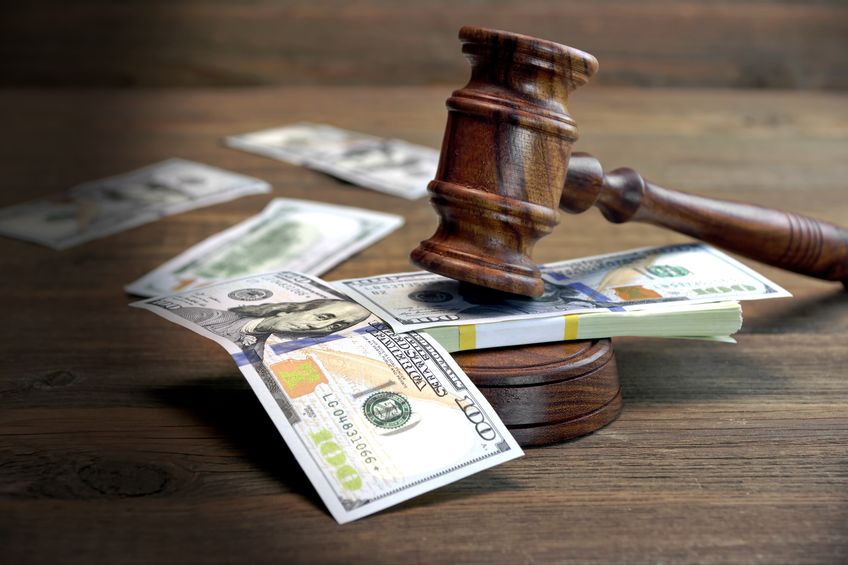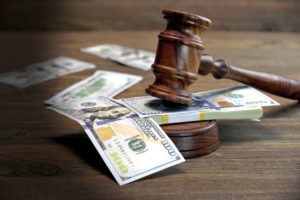 Compensatory Damages
Compensatory damages are monies that you are entitled to based on verifiable, definable losses. For a personal injury case, this is going to be all of the financial impacts of the accident. This can include medical bills, necessary ongoing or future medical treatment, loss of wages because you were unable to work, or property damage that occurred at the same time as the injury.
Continue reading

"How Damages Are Assessed for a Personal Injury Lawsuit"