If you've been working as an independent contractor, you could be missing out on some important legal protections. As a contractor, companies are allowed to treat you like any other company or business owner. That means that none of these protections apply to you. This is detrimental to those who are misclassified employees.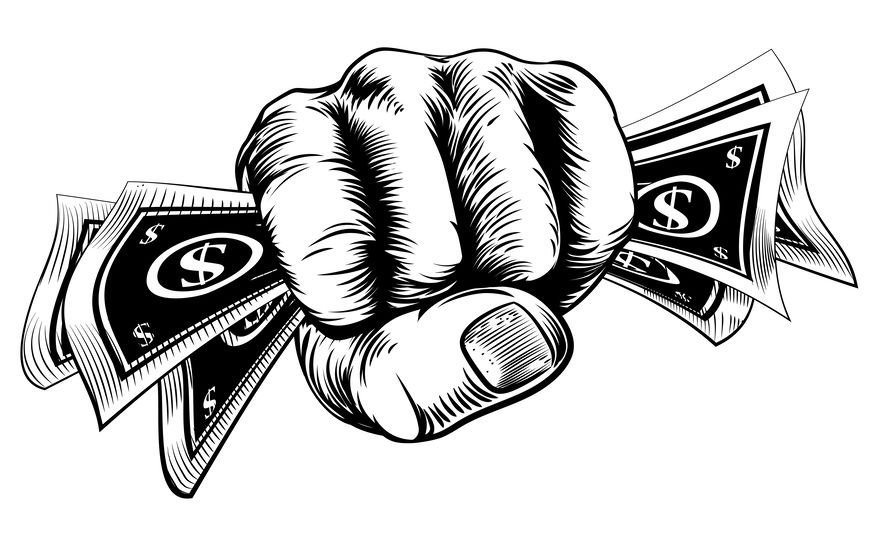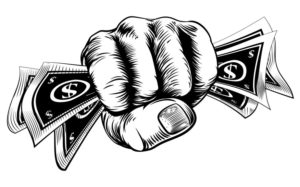 Here are just some of the protections you could be missing out on as a contractor:
Minimum wage
There is both a federal and state minimum wage requirement, although Florida is both much higher and set to steadily increase through 2026 up to $15 per hour. As a contractor, you could be paid a per project or per unit rate that, when compared to number of hours spent on the task, averages out to far below even the federal mandate.
Continue reading

"Protections Afforded to Employees But Not Contractors"