Auto accidents that involve big rig trucks are among the most devastating of accidents, both in terms of property damage and in terms of injuries. While it is important to be fully aware of the blind spots on a big rig truck with a trailer and to be careful when driving around big rigs, it is still possible to be in an accident. One of the common causes of truck accidents is mechanical failure. Here's what you need to know.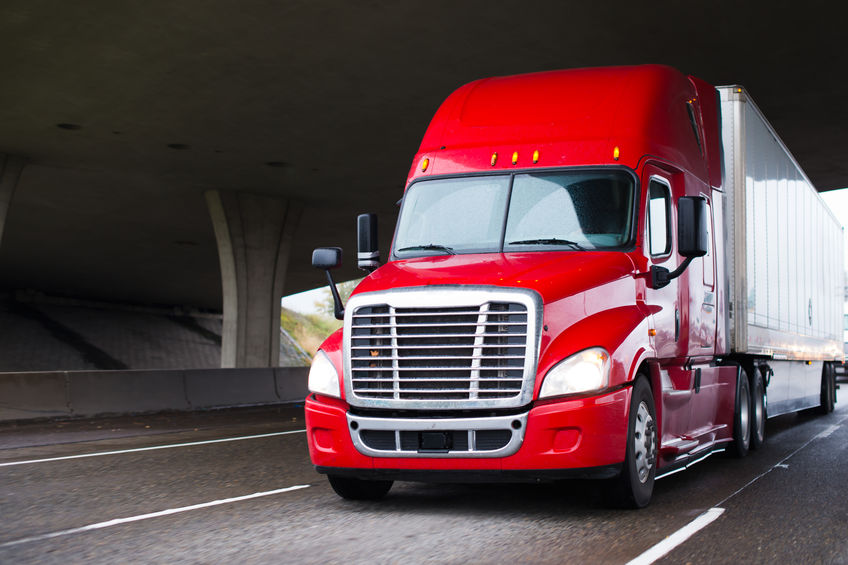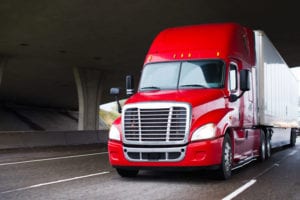 Big Truck Mechanical Failures
Trucks, especially trucks with trailers, have a difficult time stopping quickly or maneuvering around difficult roadways and intersections. When the truck itself is not mechanically sound, this makes these hazards much more likely and dangerous. Trucks should be well maintained, with maintenance records kept by the owner or operator of the truck.
Continue reading

"Who Is Responsible for Mechanical Truck Failures that Lead to an Accident"