Were you injured in a slip-and-fall accident? If your accident happened in a store or other commercial location, you might be thinking that they should pay for your medical bills and lost time at work. While this is the case in some situations, it doesn't apply to every incident. You have to be able to prove negligence, and that means a lot more than you might think.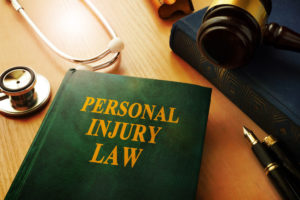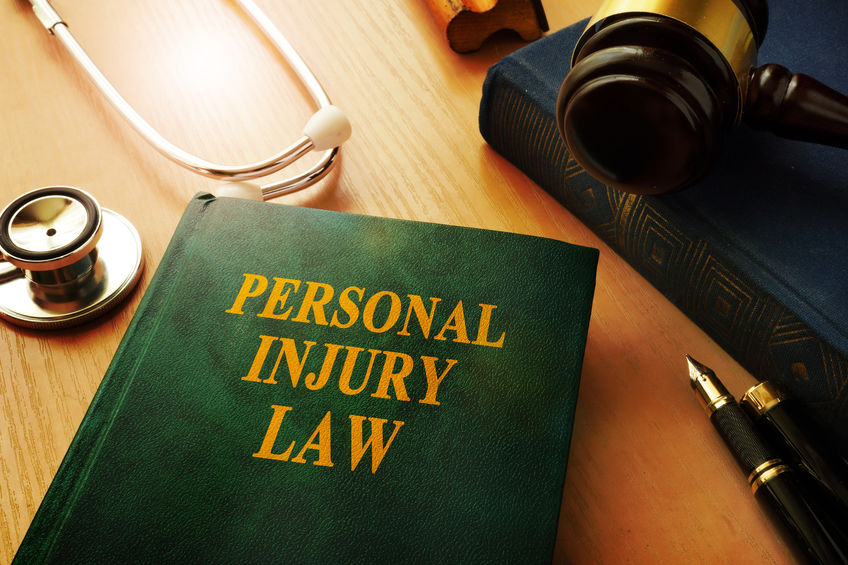 What is legal negligence in civil law?
As a general rule, you have to prove negligence to receive damages from any entity for any type of personal injury case. Slip-and-fall accidents definitely fall under this umbrella, but negligence is not an easy thing to understand when it comes to Florida's slip and fall laws. Here is an explanation by way of example.
Continue reading

"Proving Negligence in Slip-and-Fall Cases in Florida"