It happens all the time. You've clocked out, gathered your belongings, and are headed out the door when your boss says, "Oh, one more thing before you go…"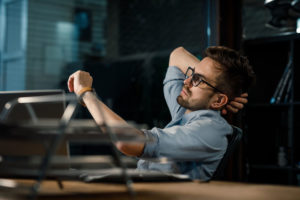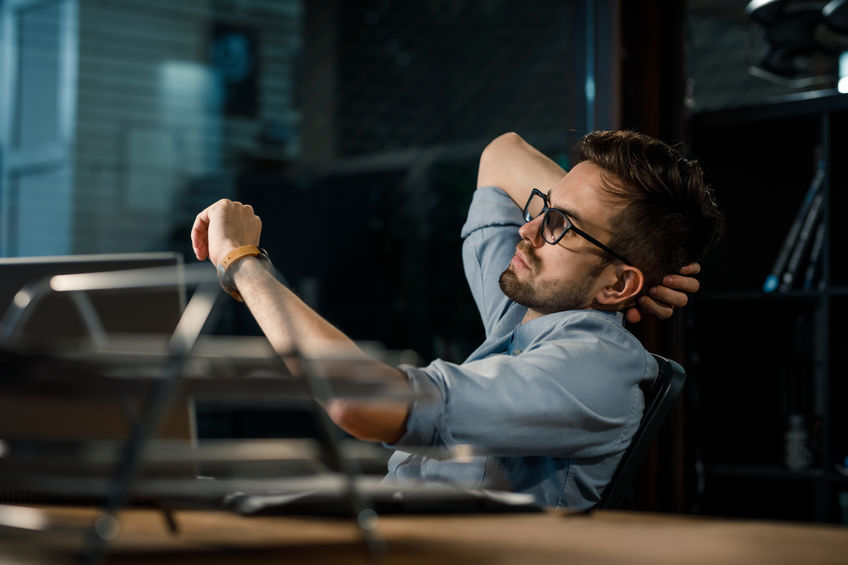 Of course, your boss doesn't want you to take the time to clock back in. "It will just take a minute, please?" If you just want to get out of there and go home to relax, just doing it off the clock is tempting, but this is actually illegal.
According to federal law, you must be compensated for every minute that you work, even if it is going to give you overtime pay. Here's what you need to know about working off the clock and overtime.
Continue reading

"Overtime and Working Off the Clock—What Your Boss Doesn't Want You to Know"