It has been two years since Hurricane Irma hit the coast of Florida, and some people are still recovering from devastating loss. Yet some homeowners may not have been impacted as much as others. Often roof damage from a heavy storm or hurricane is not immediately apparent. Have you filed your Hurricane Irma claim? If not, or if you have discovered additional damages, it is not too late to file or reopen a claim.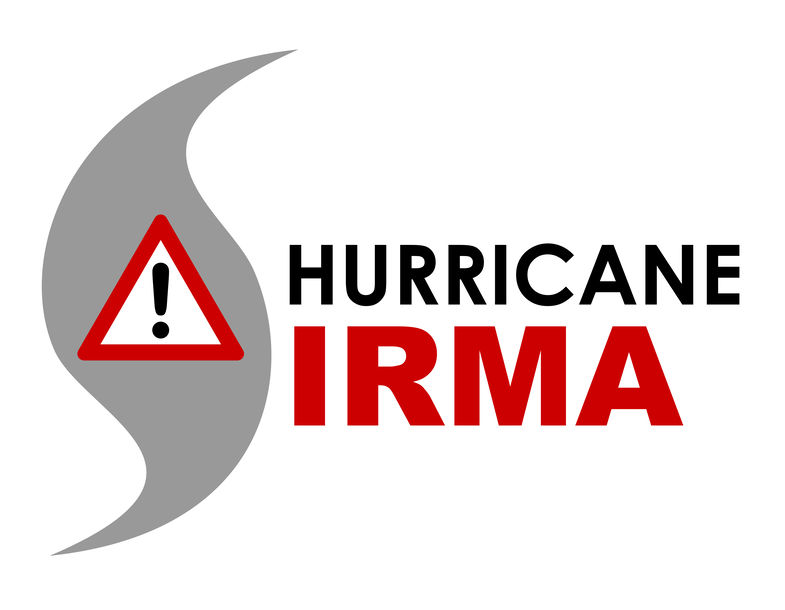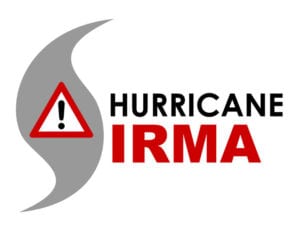 Statute of Limitations
There is a limitation on how long you have to file a claim after a hurricane. According to Section 95.11(2)(e), Florida Statutes, you have up to five years from the date of the loss to file an action for breach of property insurance contract. Many people think that a lawsuit has to be filed right away. However, you actually have until September 10, 2022, before you run out of time under the Statute of Limitations.
Continue reading

"Hurricane Irma Claims—It's Not Too Late"