Unfortunately, it is very common for people to be wrongfully terminated. Whether you were fired for something you didn't do, or you were fired for some unspecified reason unrelated to your performance or attendance, you may feel as though your rights have been violated. However, these things typically do not constitute wrongful termination under the law.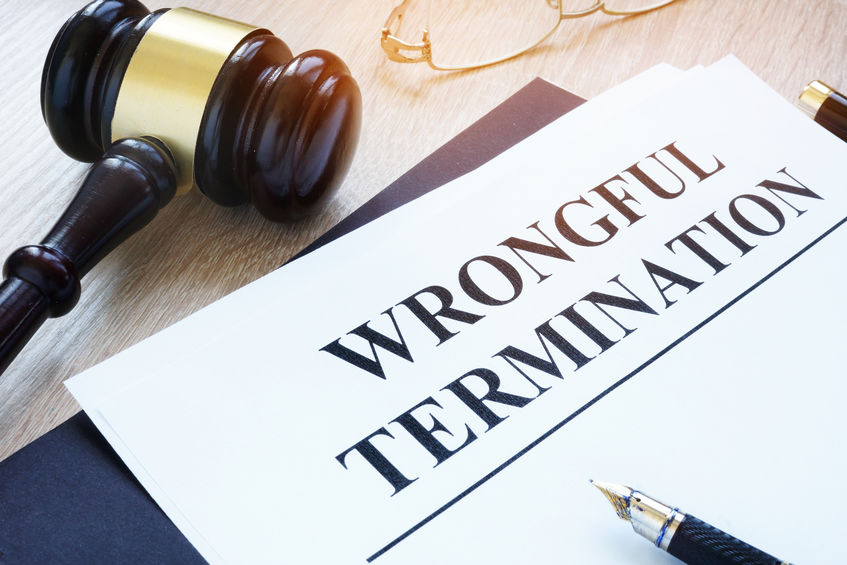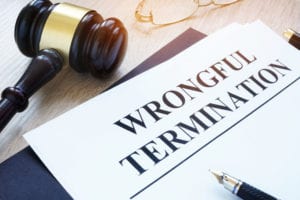 Florida is an at-will state, which means that you and your employer can terminate your employment at any time, for any reason or no reason at all. Because of this, it is very difficult to prove wrongful termination in the State of Florida.
Because Florida is an at-will employment state, this also means that the only situations in which you can claim wrongful termination is when your legal rights have been violated. This includes, but not limited to, situations such as retaliation for sexual harassment reporting, age discrimination, racial discrimination, or gender discrimination. Let's look at each of these in more detail.
Continue reading

"What Constitutes Wrongful Termination in Florida"