Every state has laws against impaired driving, and most states also now have laws against texting while driving. But there are many other situations in which your driving could be impaired by distractions. Even though these distractions are not against the law, they are likely to cause an accident. If you cause an accident due to being distracted, you could be liable for the other person's injuries and property damage.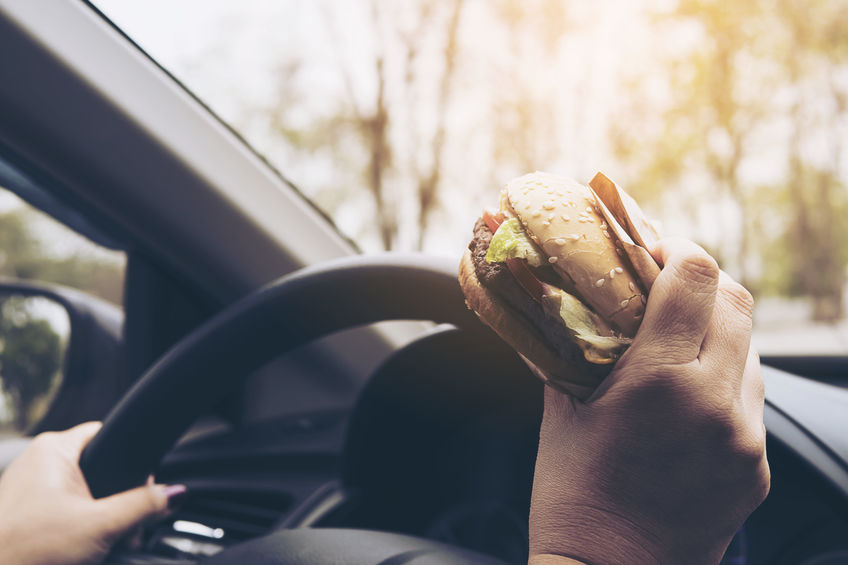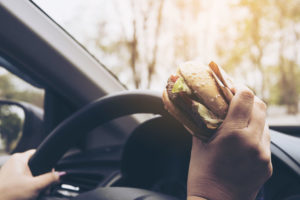 Here are some of the most common types of distracted driving.
Eating While Driving
A lot of people do it, especially people who travel a lot for work or recreation. It can be very tempting to go through the drive thru at your favorite fast food restaurant to grab a bite to eat so that you can stay on the road, but eating while driving can be very dangerous. Here are a few examples.
Continue reading

"Types of Distracted Driving and When It Becomes Dangerous"