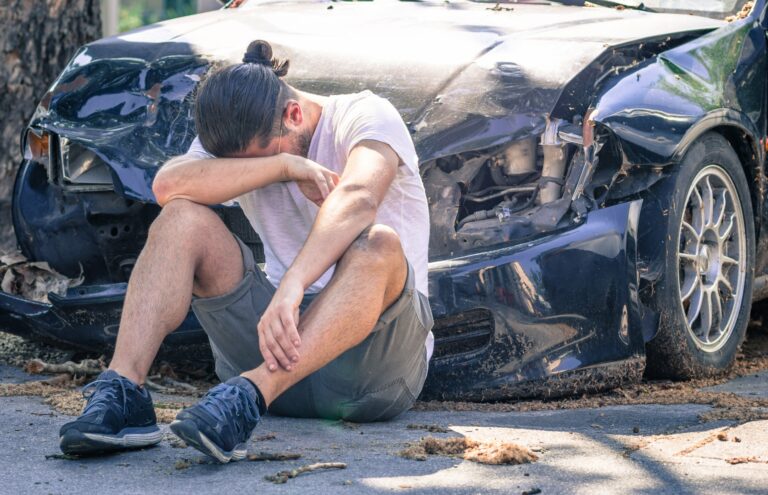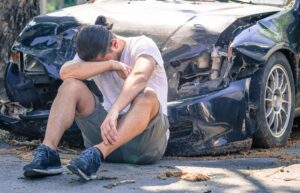 If you're a Florida driver, you've heard of personal injury protection (PIP) insurance. This form of auto insurance is required in a handful of states in the U.S. and is also referred to as no-fault insurance. 
In this article, we'll cover everything you need to know about PIP insurance and how it may affect you after an auto accident in the Sunshine State. 
How Does PIP Insurance Work?
PIP insurance is required for all motor vehicle owners registered in Florida, as well as those in Hawaii, Kentucky, Kansas, Michigan, Massachusetts, Minnesota, New York, New Jersey, Pennsylvania, North Dakota, Utah, and Puerto Rico. It covers 80% of the cost of medical care for any injuries that you and your passengers sustain in an auto accident, regardless of whose considered to be at fault for the crash.
Medical expenses that are covered under PIP insurance include hospital bills, surgical expenses, the cost of an ambulance, rehabilitation, and diagnostic tests, among others. In certain scenarios, PIP insurance may also cover up to 60% of the policyholder's lost wages and death benefits from an auto accident. 
Essentially, PIP insurance requires both drivers to use their own insurance for their injuries, regardless of which driver was responsible for the crash. 
To be covered under PIP insurance, medical expenses must be classified as "necessary and reasonable". Additionally, all Florida drivers must hold a minimum of $10,000 in PIP insurance.
Filing a PIP Claim in Florida
After being involved in an auto accident in Florida, don't hesitate to receive the medical care that you need and contact your insurance company to file a claim. Waiting longer than two weeks after the crash to receive care or file a claim with your insurance company could inhibit you from receiving the compensation that you deserve.
The experienced auto accident attorneys at Weldon & Rothman, PL can negotiate directly with your insurance company to ensure that you receive the highest possible compensation for your losses. Contact us today to schedule a consultation!