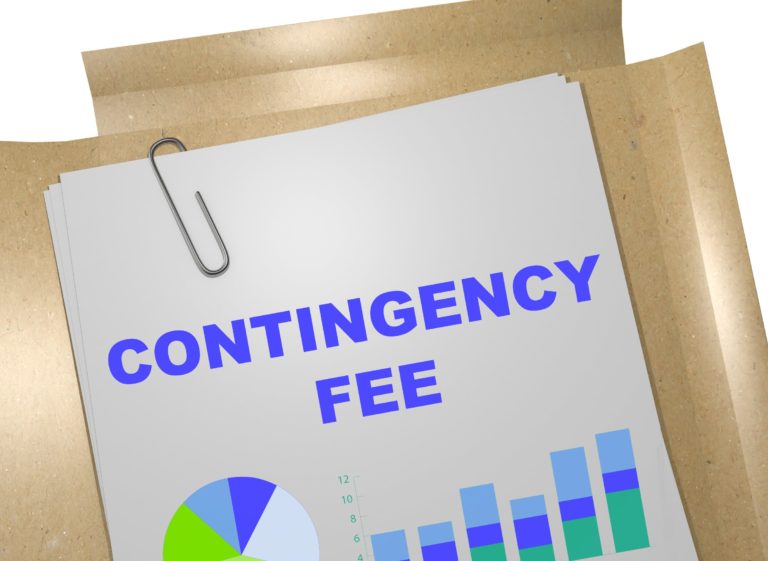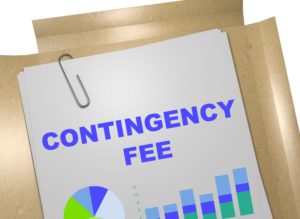 If you've been seeking a personal injury attorney, you may have come across contingency fees. Though contingency fees may be used for many types of cases, they're particularly common for personal injury cases. 
Understanding this form of payment before you hire an attorney is crucial. In this article, we'll cover the details of contingency fees and how they can benefit personal injury victims. 
What Are Contingency Fees?
If you hire a lawyer on a contingency basis, it means that you'll only pay if the lawyer successfully recovers compensation for your losses. In other words, the attorney's payment is contingent on the success of the case. 
Contingency fees are calculated as a percentage of the compensation that your attorney recovers in the case. You'll agree on this percentage before hiring the personal injury attorney, though it typically ranges from 33% to 40% of the total settlement.
How Contingency Fees Can Benefit Personal Injury Victims
Although you won't know the total amount of the contingency fees before hiring an attorney, this payment model can provide the following benefits to personal injury victims:
Since contingency fees come out of the case settlement, clients don't have to make any upfront payments. This allows some clients to undergo cases that they couldn't otherwise afford. 
No payment unless the case is successful
With payment that's contingent on the success of the case, clients can rest assured that if the case doesn't have the desired outcome, they won't have to pay legal fees.
Contingency fees can give clients peace of mind in knowing that their attorney is highly motivated to obtain the maximum compensation for their losses.
At Weldon and Rothman, PL, we take all of your personal injury cases on a contingency fee basis. You won't pay a dime unless we recover your claim. Contact us today for a free case review!