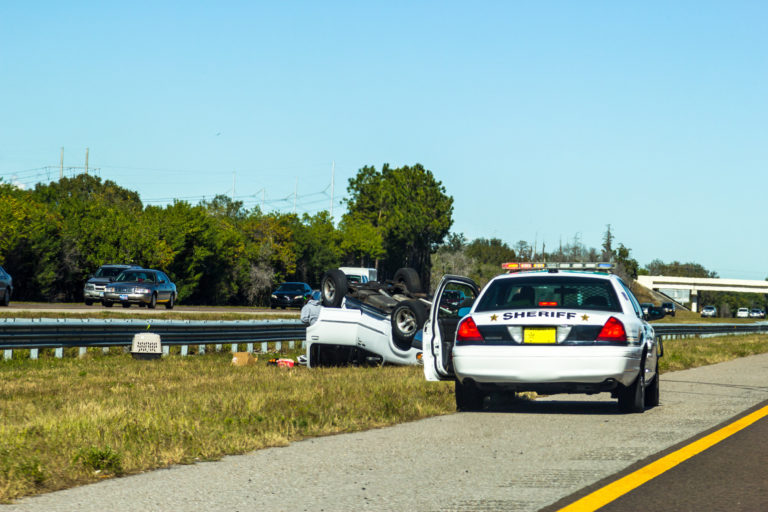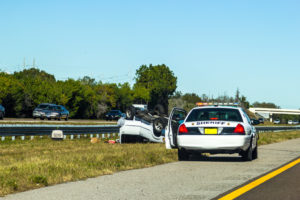 Interstate 75 measures close to 471 miles from Miami to the border of Georgia, making it the longest freeway in the Sunshine State. Unfortunately, I-75 is also one of the most dangerous freeways in Florida. 
The Dangers of I-75
The Fatality Analysis Reporting System, or FARS, deemed I-75 to be the third most dangerous interstate for truckers based on fatal accident statistics. Trucks present a serious risk to Florida drivers, with commercial trucks being involved in over 27,000 Florida vehicle accidents in 2020 (according to Florida Highway Safety & Motor Vehicles). 
Recent I-75 Semi-Truck Crashes
Over the last year, there have been several significant semi-truck crashes on I-75 in Florida, including:
In August 2021, three semi-trucks and two cars crashed near Exit 390 on I-75. Two people were hospitalized. 

In November 2021, a semi-truck and a dump truck were involved in a crash on I-75 South. The dump truck was overturned, and the semi-truck hit the median wall. 

In December 2021, a truck ran off of the road and flipped due to a tire failure.
Victims of Semi-Truck Accidents
In a semi-truck crash, there's a higher risk for fatalities when compared to accidents involving two passenger cars. Semi-trucks weigh more than passenger cars, and as a result, truck accident victims commonly suffer serious injuries. 
If you or a loved one has been seriously injured in a semi-truck crash on Interstate 75, or any other Florida road, you may be entitled to compensation for your losses. As experienced truck accident attorneys, the team at Weldon & Rothman is prepared to review your case and protect your legal rights. We'll determine the cause of the accident so that, in the case of negligence on the part of the other driver, you can receive your rightful compensation. 
To schedule a free truck accident case evaluation, contact Weldon & Rothman today.