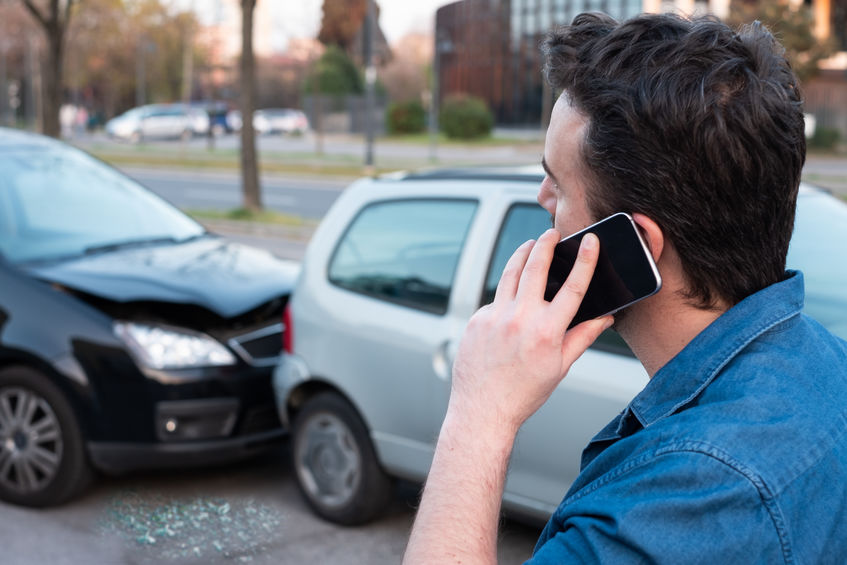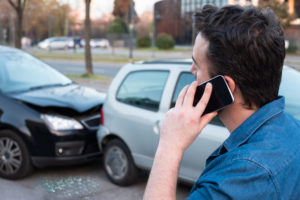 If you're a Florida driver, uninsured motorist coverage is an essential form of auto insurance to obtain. Uninsured motorist coverage will help cover the cost of medical care and property damage resulting from a crash with an uninsured or underinsured driver. 
Let's learn more about uninsured motorist coverage and why all drivers should have it. 
What is Uninsured Motorist Coverage?
Uninsured motorist coverage is a type of car insurance covering the repair cost for your vehicle or other property after an uninsured driver causes an accident. Also called "UM" coverage, you can use uninsured motorist coverage if the at-fault driver in an accident has no liability insurance or insufficient liability insurance.  
Why You Need Uninsured Motorist Coverage
In Florida, all drivers are required by law to have $10,000 in personal injury protection (PIP) and $10,000 in property damage liability (PDL) auto insurance. PIP insurance provides coverage for medical expenses that result from a covered injury, regardless of who is at fault for the accident. PDL insurance covers the cost to repair damage to the other driver's property that occurred in the crash. 
The PIP and PDL insurance requirements often aren't enough to cover expenses after a crash. If you're involved in an accident with an at-fault driver who only has the minimum PIP and PDL coverage, the PIP coverage won't apply to your medical expenses and $10,000 of PDL insurance will be insufficient for a totaled or seriously damaged vehicle.
Millions of Florida drivers are uninsured or only carry the minimum amounts of PIP and PDL insurance. This makes the risk of getting into an accident with an uninsured or underinsured driver relatively high. To offset this risk, all Florida drivers need uninsured motorist coverage. 
If you were involved in an auto accident due to another driver's negligence and sustained an injury, contact Weldon & Rothman, PL, to learn if you have a personal injury case.