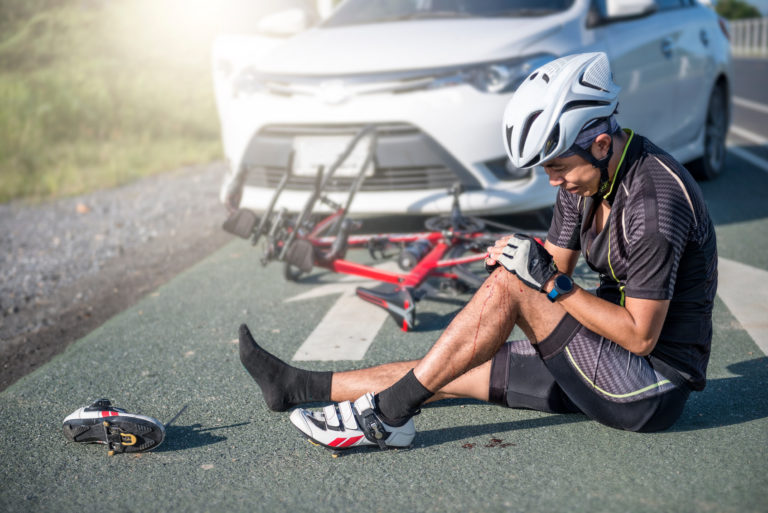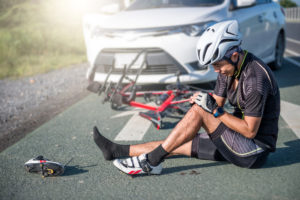 Drunk driving is a deadly problem in the United States, with about 28 people in the U.S. die in drunk-driving accidents every day. Before you hit the road, being prepared for the possibility of a drunk-driving accident can ensure that you receive compensation for any damages incurred in an accident. 
The main steps that you should take after getting hit by a drunk driver include:
1. Dial 911
The first step after getting hit by a drunk driver should always be to call the police. Getting the police on the scene will ensure that it's properly documented. This documentation is essential for insurance claims and auto accident lawsuits, should you choose to file one. 
2. Record Information 
Recording information on your own at the scene of the accident will speed up the process of filing an insurance claim or building a lawsuit against the drunk driver. Note down the other driver's insurance and contact information, along with the names of the police officers at the scene and the contact information for any witnesses of the crash. 
3. Get Medical Care
Even if you feel perfectly healthy, go to a doctor for an examination as soon as possible after the crash. You'll need to have documentation from a medical professional to file an insurance claim, as well as to claim damages from an injury incurred in the accident. Time is of the essence for medical care after an auto accident. The longer you wait to get checked out, the weaker your case for compensation will be. 
4. Speak To An Auto Accident Attorney
An experienced auto accident attorney will help you get the compensation that you deserve after a drunk-driving crash. With a complete understanding of how these cases work, your attorney will be able to file the strongest possible case, ensuring that you're compensated for all damages. 
The attorneys at Weldon & Rothman, P.A. have extensive experience in auto accident lawsuits and will help you build a strong case after getting hit by a drunk driver. Contact us today to schedule a free case review.