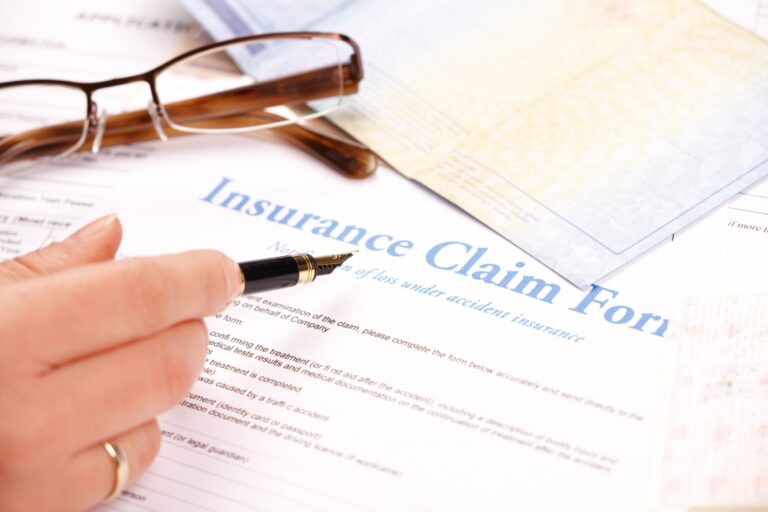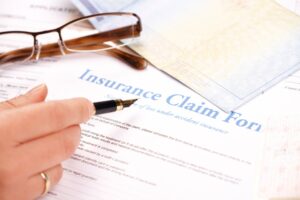 Filing an insurance claim after a car accident, hurricane, or another unforeseen event can be stressful, to say the least. But, if you're assigned a difficult insurance claim adjuster, the claims process can become far more complicated. 
To simplify the claims process with a challenging adjuster, follow these tips:
Study Up On The Florida Insurance Claims Process. 
Understanding the Florida insurance claims process can give you confidence in dealing with a difficult adjuster. Knowledge is power, after all! Thankfully, there are many online, easy-to-understand resources that provide valuable information about the claims process. We also offer information on our website about insurance claims and when it's time to reach out to an insurance attorney. 
Organize Your Records. 
After any type of accident that may call for an insurance claim, make sure to immediately take photos and/or videos of the damage. You'll need to show this evidence to your adjuster to support your claim. Keep this evidence, as well as any relevant receipts or bills, organized for the adjuster to review. If your claim is simple to review, your adjuster is less likely to be difficult. 
Stay Calm and Stand Up For Yourself. 
As difficult as it may be, remember that everyone has bad days. Try not to lose your temper with the adjuster, as doing so could prolong the issue. But, don't allow them to condescend to you, either. Respectfully explain the problems that you're having with the adjuster, and if they continue to act unreasonably, ask to speak with the adjuster's supervisor. 
Consider Hiring an Insurance Attorney.
If you continue to face challenges that may compromise your insurance claim compensation, consider hiring an attorney. An experienced attorney can deal directly with your insurance company to ensure that you receive the compensation you deserve.
Contact Weldon & Rothman, PL today to schedule a consultation with one of our trusted insurance attorneys.