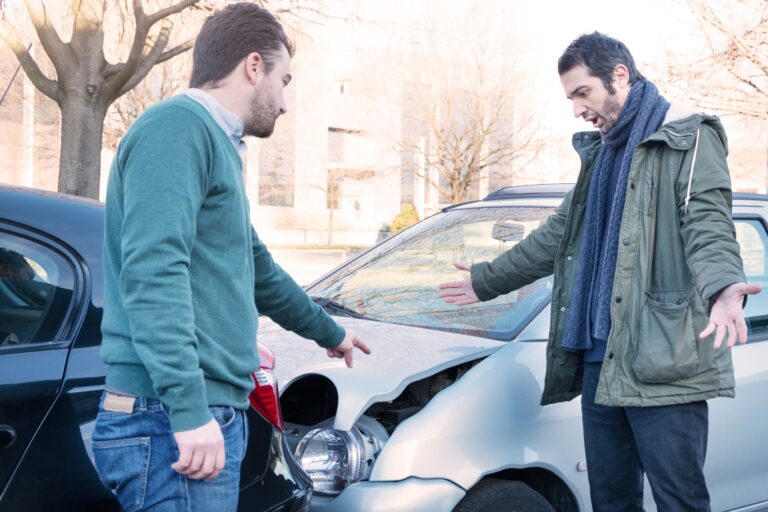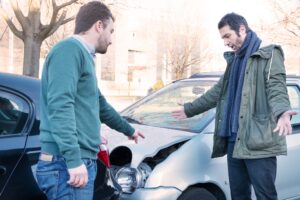 If you've ever been involved in an auto accident, you've probably pondered over who was at fault. Though car accidents are emotionally, physically, and financially taxing, it's important to establish responsibility for major car accidents, especially when there is auto and medical damage to be covered. Florida is one of the top three most dangerous driving states in the U.S. So if you're a driver in the Sunshine State, it's crucial to familiarize yourself with its state driving laws whether or not you've been involved in a car accident. 
Florida's No-Fault Policy
Florida is one of the few states that enforce a no-fault policy. This means that in most scenarios, every driver involved in the car accident is responsible to pay for the initial medical care and treatment from the crash up to a maximum of $10,000 (no matter who is at fault for the crash). This coverage is known as personal injury protection (PIP) insurance. 
Once the PIP insurance has been maxed out, drivers who may not be at fault are forced to pay their own auto and medical bills, leaving them with the financial burden, until they are able to recover from the at-fault driver (typically, the at-fault driver's insurance carrier).
If you've suffered a serious injury or disability from a car accident in a no-fault state like Florida, seek out advice from an experienced attorney. Consulting with an auto accident lawyer before settling with an insurance company will grant you higher compensation and fewer out-of-pocket expenses. An experienced personal injury lawyer will be able to walk you through the steps of the process, making it more likely for you to receive your rightful compensation. 
Weldon & Rothman, PL is a law firm that specializes in personal injury. Our attorneys have extensive expertise in serving the citizens of Florida and maximizing their compensation after major car accidents. Contact us for a consultation.