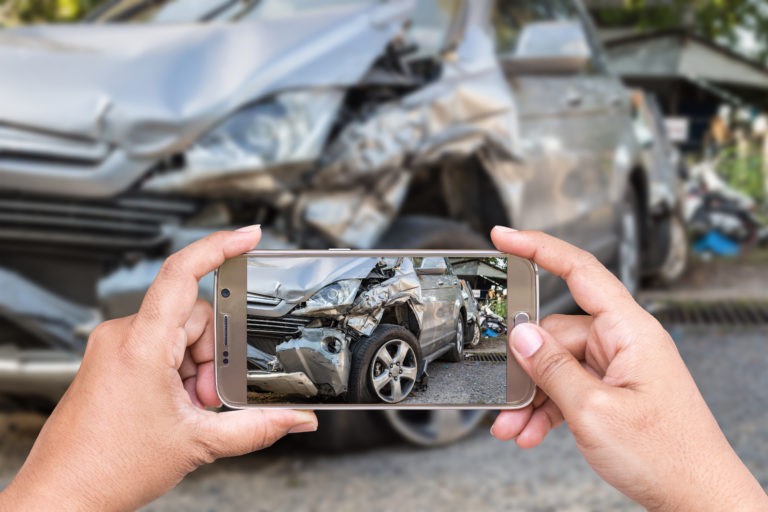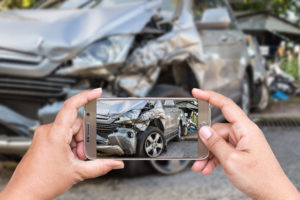 After a car accident, the process of recovering damages for your losses can seem overwhelming. However, there are steps that you can take to simplify this process and secure the compensation that you're entitled to. 
Step 1: Receive Medical Attention For Any Injuries. 
Your health comes first. Immediately after an auto accident, ensure that you and your passengers receive prompt medical care for any injuries. 
Step 2: Report The Crash. 
Contacting your local authorities to report the crash ensures that there's a police report of the accident. You may need to reference this report for a legal case and/or insurance claim. 
Step 3: Gather Information At The Scene.
While you're at the scene of the crash, it's wise to record as much information as you can. Take photos of the vehicles, request contact information from witnesses, and note down your memory of the crash. Additionally, make sure to obtain contact and insurance information from the other driver involved in the crash. 
Step 4: Contact Your Insurance Company. 
Contact your insurance agent promptly after the crash to start the process of filing a claim. Waiting to file a claim can make it more difficult to recover the full amount of your losses. 
Step 5: Keep a Record of Your Losses. 
After the accident, make sure to keep all records of your losses, including medical bills, car repair receipts, and a record of missed work due to injuries. This record will help you recover damages. 
Contact an Experienced Attorney.
An experienced lawyer can ensure that you receive the highest possible compensation for your losses after an auto accident. The skilled auto accident attorneys at Weldon & Rothman, PL can help determine the full extent of the damages after a crash, as well as the available insurance coverage, to maximize your recovery. Our main office is in Naples, Florida and we have two satellite offices in Fort Myers and Sarasota. 
Contact us today at (239) 262-2141 to schedule a consultation!