There are laws in place to keep employees safe against not only harassment and discrimination but also retaliation. These laws protect employees' rights by making it illegal for employers to punish their workers for engaging in legally protected actions. These actions may include speaking out against harassment or discrimination, taking part in investigations relating to the workplace, and other related activities.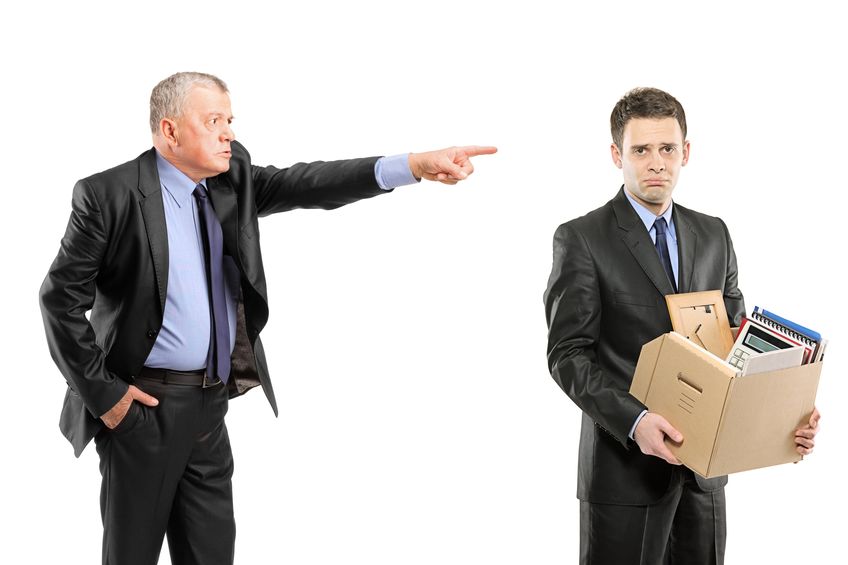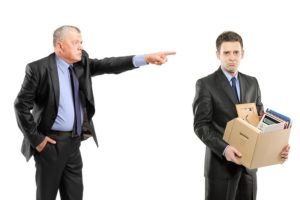 Employment retaliation may include firing, demoting, reassigning jobs or shifts, or reducing an employee's salary for being involved in a protected activity. Retaliation can have a major negative impact on employees' lives, making it important for all workers to understand their rights.
Defining Employment Retaliation
It's illegal for employers to retaliate against employees or applicants for the following actions:
Filing a complaint, lawsuit, investigation, or charge with the Equal Employment Opportunity Commission (EEOC)
Serving as a witness in an EEOC complaint, lawsuit, investigation, or charge
Rejecting orders that would involve discrimination
Speaking with a manager or supervisor about discrimination or harassment
Refusing sexual advances in the workplace
Intervening to protect others against sexual advances in the workplace
Asking for information about salaries to learn about potential salary discrimination
Asking for accommodation for a disability or religious practice
What To Do in Cases of Workplace Retaliation
If you suspect workplace retaliation and your employer won't work to resolve it, you should consider contacting an employment lawyer to file a case. If you lost your job or significant wages, an experienced employment lawyer could help you receive compensation for your losses. As soon as you start to suspect retaliation, make sure to keep a record of information relating to the retaliation to ensure that your case is as strong as possible.
Here at Weldon & Rothman PL, our skilled staff and Florida Bar board-certified employment lawyer will protect your legal rights in cases of employment retaliation. Contact us today to schedule a consultation.