Here in Florida, more car accidents occur than in most other areas of the United States. This unfortunate fact means that hundreds of thousands of Floridians will have to deal with the aftermath of a car crash in any given year.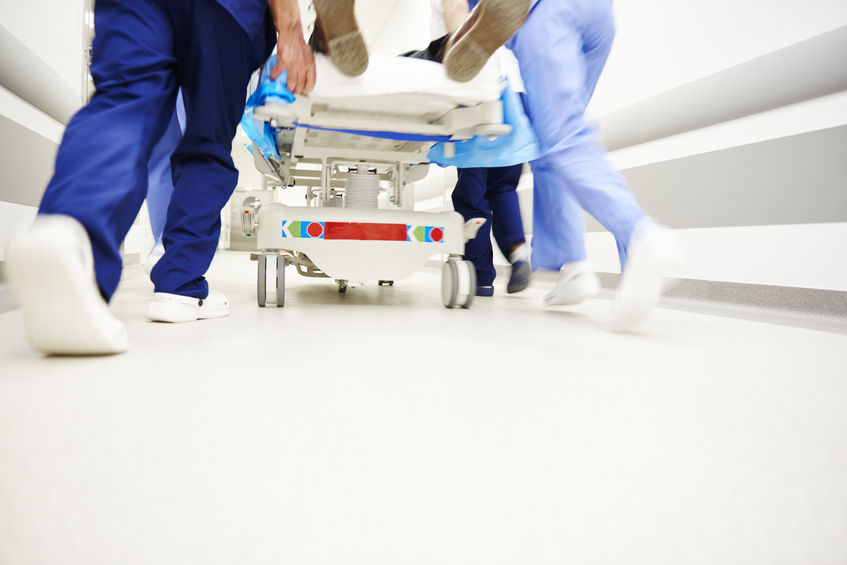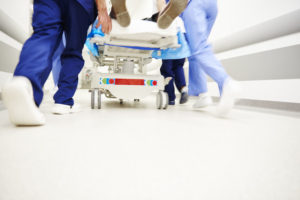 Medical care is often required for injuries after a road accident, which raises the question of who will cover the medical bills. In Florida, PIP insurance is generally used to pay for medical care following an auto accident, although there are cases in which other parties may be liable for your medical costs.
PIP Insurance in Florida
As a no-fault state, Florida requires that all drivers have at least $10,000 in PIP (Personal Injury Protection) insurance coverage. This type of insurance is designed to cover your medical expenses after a car accident, regardless of whether you were the victim of the crash or a negligent driver.
It's important to note that you must see a qualified medical professional within 14 days of the crash to use your PIP coverage. After this time, you won't be able to use your PIP coverage for accident-related medical costs. Additionally, while a PIP insurance policy may total $10,000, it only covers 80% of medical expenses. This means that the patient is responsible for a 20% copay.
Filing a Personal Injury Lawsuit After an Auto Accident
Individuals who were injured in a car crash due to another driver's negligence may be able to file a personal injury lawsuit against the other driver. Whether or not the driver has bodily injury insurance, you may be able to receive compensation for your injuries. A different third party may also be held liable for your injuries in some cases, such as a crash involving poor road conditions or commercial vehicles.
If you were injured in an auto accident at no fault of your own, contact us today to schedule a consultation and learn if you have a personal injury case.