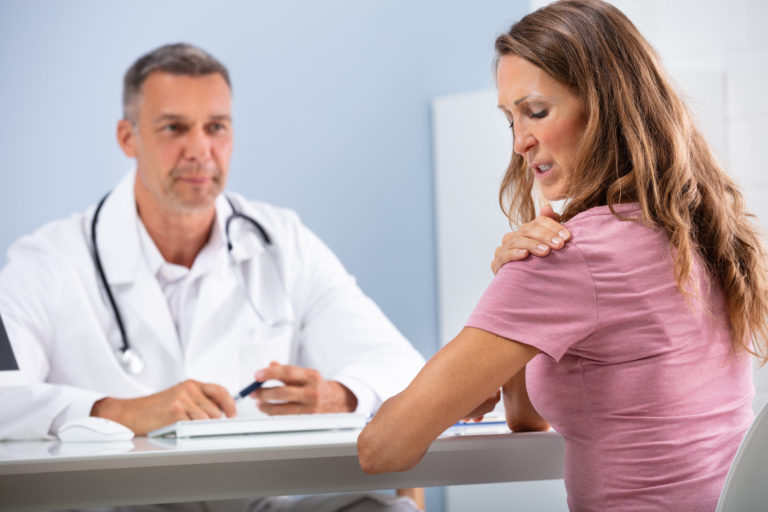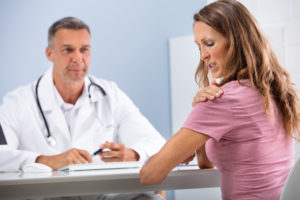 In an accident caused by another person's negligence, the victim may experience losses that aren't solely monetary. Pain and suffering refer to injuries that impact the physical and mental health of the victim. When pain and suffering are a result of another's negligence, you may be able to recover compensation for your losses in a Florida lawsuit.  
What is Pain and Suffering?
Pain and suffering is a legal term that refers to the physical and emotional harm that a victim experiences after an accident. Additionally, if the victim passes away from the injuries sustained in an accident caused by another's negligence, the family may be able to claim a type of pain and suffering called "loss of consortium". Loss of consortium refers to the pain and suffering experienced by family members after the victim's death. 
Pain and Suffering in Automobile Accident Cases
In a lawsuit, pain and suffering is a type of non-economic damages. Under Florida law, plaintiffs can seek damages for pain and suffering, as well as other non-economic damages. However, with Florida's no-fault system for auto accidents, it's important to understand when you can pursue these damages. 
With Florida's no-fault system, people involved in a car accident can't file a lawsuit against the other driver, regardless of negligence. Each driver must instead use their Personal Injury Protection, or PIP, the insurance policy to pay 80% of their medical bills and 60% of their loss of income. For no-fault claims, PIP insurance doesn't cover pain and suffering or other non-economic damages. 
However, if you sustain what Florida law deems to be a "serious injury", you can seek damages apart from the no-fault system. Under Florida law, a serious injury causes "significant and permanent loss of an important bodily function", "significant and permanent scarring or disfigurement", or is a "permanent injury within a reasonable degree of medical probability".  Death is also considered a serious injury under Florida law, which allows loved ones of a deceased victim to pursue pain and suffering damages in a wrongful death case. 
To speak with the attorneys at Weldon & Rothman, P.A. and learn more about your rights in a personal injury case, contact our office today.