When you have an accident that leads to an injury, chances are you will be dealing with an insurance company. You may be working with your own insurance company. Or, if the accident was the fault of another party, you may be dealing with their insurance company. In either case, you should never accept an initial bodily injury settlement that they offer without first talking to an attorney.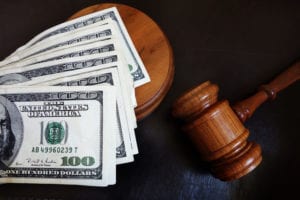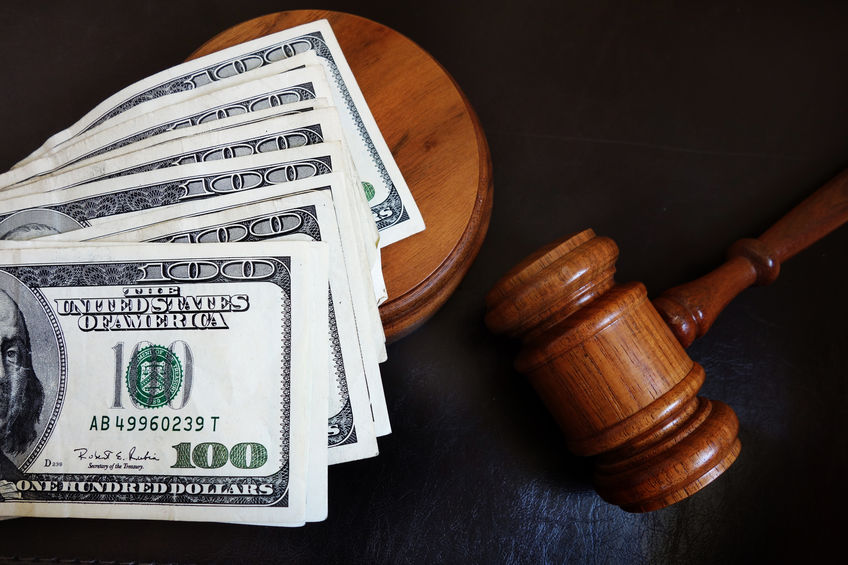 The Insurance Investigation
Insurance companies use a lot of different factors to determine how much compensation for which you are eligible. This may include the extent of your injuries, your related medical bills, property damage if applicable, the cause of the accident, and more. Insurance adjusters investigate claims that are made on policies to ensure that they are handled appropriately. After the initial investigation, a settlement is offered. This settlement is usually the bare minimum that will cover your losses as determined by the insurance company. In some cases, the settlement may not even cover all of your financial costs related to the accident. We often say, "insurance companies are in the business of collecting premiums, not paying claims".
Policy Limits
When a person or company takes out an insurance policy, there are limits to that policy. For example, if you have car insurance in the state of Florida, your policy should at a minimum cover at least $10,000 bodily injury per person, or $20,000 bodily injury per accident. While most drivers should have the minimum coverage, often times that is not the case. There are many Florida drivers on the road that for one reason or another have zero bodily injury coverage. Even when there is bodily injury coverage, insurance companies often try to pay much less than the limits of the policy whenever possible.
Looking Out for Number One
The insurance companies are looking out for themselves, which means that they are going to try to pay out as little as possible. In order to make sure that you are getting the compensation that you deserve, it is important to talk to an experienced Florida personal injury attorney before signing anything or cashing the check. The insurance company is looking out for themselves, and that's exactly the attitude you need to take to protect yourself. A personal injury attorney can work on your side to help.
If you have been in a recent motor vehicle accident, or other personal injury incident, and have been offered an insurance settlement, don't take it without talking to an experienced personal injury attorney.
Contact us today for more information or to schedule your free consultation.