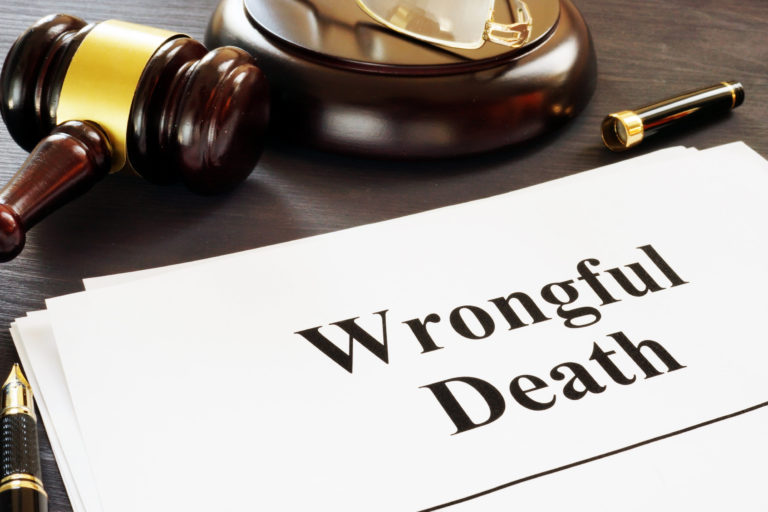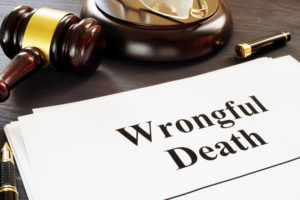 Wrongful death and survival action claims are both legal claims that family members may make after a loved one's death. However, these claims have distinct legal actions and several differences. Here, we'll discuss each of these legal claims and how they differ in Florida. 
Wrongful Death
When the death of an individual directly results from another person's actions, the family of the decedent may file a wrongful death claim. Under Florida law, family members can file a wrongful death claim if the decedent's death was caused by another party's wrongful act, negligence, breach of contract, or default. 
In Florida, family members can receive compensation for certain stressors such as emotional damages, loss of financial support, loss of parental support, loss of companionship, loss of household assistance, medical expenses, and funeral expenses. Family members who can file a wrongful death claim include the surviving parents, spouses, or children, as well as any blood relative or adoptive sibling who is financially dependent on the decedent. In a wrongful death claim, damages are paid to specific family members. 
Survival Actions
Survival actions refer to a continuation of a legal claim that's in progress when the decedent passes away. The family can file a survival action claim to receive compensation for damages that the decedent suffered from injuries before his or her death. If the damages are recovered, the compensation is paid to the decedent's estate, rather than certain family members, as is the case in a wrongful death claim.  
Damages that may be sought in survival actions can include:
Medical expenses needed for injuries sustained in the accident

Lost wages from the time of the injury to the time of the decedent's death

Lost earning capacity

Pain and suffering
The experienced attorneys at Weldon & Rothman, PL can help you navigate a wrongful death or survival action claim. Contact us today for a free case review.