Spring is here, and with the warmer weather and clear skies comes the perfect time for riding your motorcycle. Spring brings with it some hazards for bikers as well. Unmarked and unrepaired potholes are frequent after the winter months, and can cause accidents for motorcyclists. With the warmer weather also come inattentive drivers, rain storms, and other hazards. In addition to being on your guard to avoid accidents, it is important to know what to do if disaster strikes.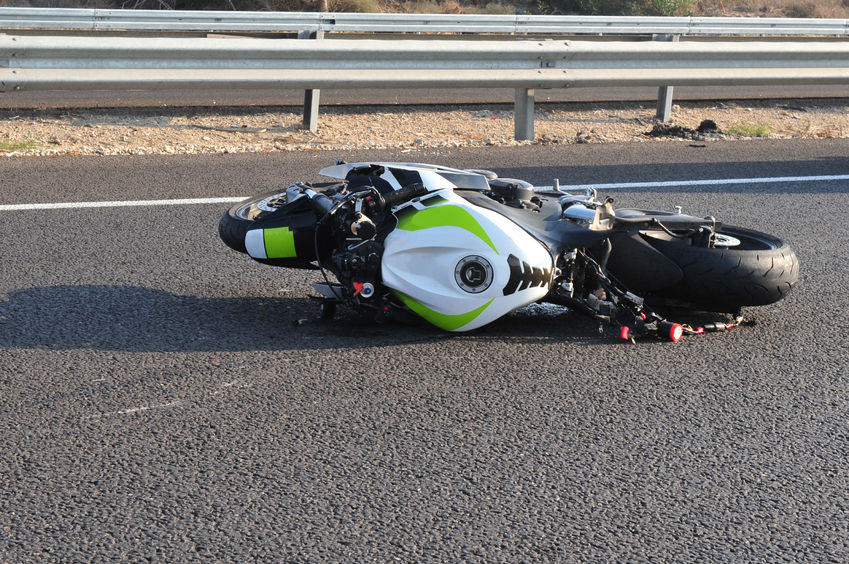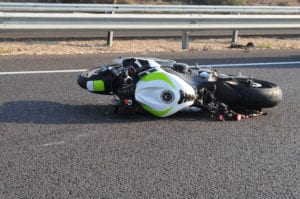 At the Scene
It is important to get as much information as you can while at the scene of the accident. Getting the contact and vehicle information for other drivers involved in the accident is important. You should also get contact information for any witnesses. Take photos of the scene of the accident, the vehicles and bike involved, and any environmental factors that may have led to the accident. If you are unable to gather this information due to severe injuries, much of the information will be available on the police report.
Contact an Attorney
You should contact an attorney immediately after a motorcycle accident, especially if someone's negligence contributed to the accident. It is important that you have someone fighting on your side with the insurance companies and other parties to the accident. Often, bikers are blamed for accidents even if someone else is at fault. It is important you have someone on your side who understands the law and what compensation you are entitled to.
Follow Doctor's Orders
It is important that you seek immediate medical treatment and follow your doctor's orders to the letter. This is important both to your health and your case. If you are told to take time off work to heal, make sure you do so. Any lost wages from your injuries can be recovered when the attorney seeks compensation for you.
If you have been in a motorcycle accident, contact our office today for a free consultation. We understand the stigma that bikers face, and are ready to fight for you.