U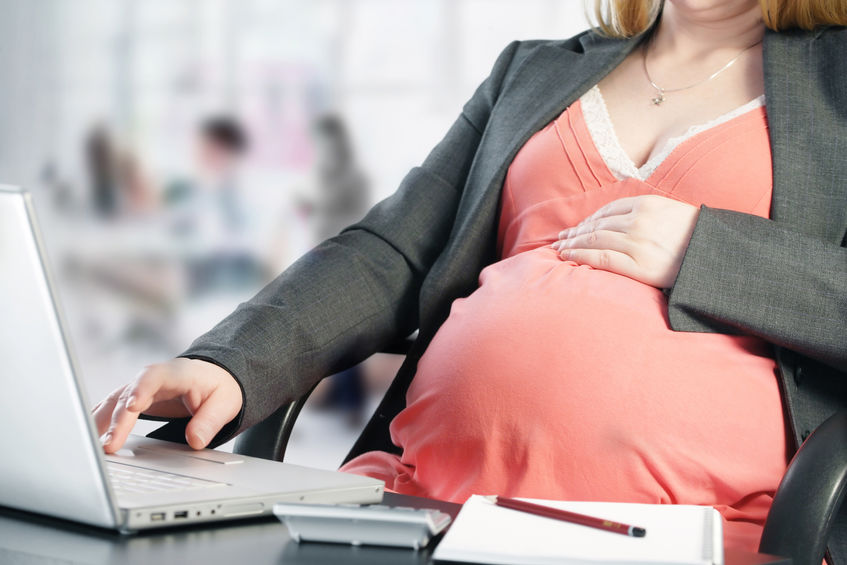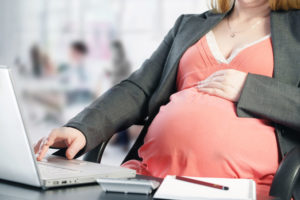 nfortunately, pregnancy discrimination is among the many types of discrimination that can occur in the workplace. It's illegal for employers to discriminate against pregnant employees or applicants, and victims of pregnancy discrimination have the right to take legal action. 
What is Pregnancy Discrimination?
Pregnancy discrimination occurs when an employer discriminates against an employee due to pregnancy or childbirth. Examples of pregnancy discrimination in the workplace include:
Firing or demoting an employee because of pregnancy

Refusing to make reasonable accommodations, such as granting time off, for pregnant employees

Restricting pregnant employees' hours or forcing them to take time off

Refusing to hire an applicant based on  pregnancy

Giving different accommodation and treatment to pregnant employees than other employees that are temporarily disabled

Refusing to give a pregnant employee the same or a similar job when she comes back to work after maternity leave
Pregnancy Discrimination Act
The Pregnancy Discrimination Act outlaws pregnancy-based discrimination in any facet of employment, whether that be hiring, firing, job assignments, pay, promotions, layoffs, training, or fringe benefits. 
Additionally, suppose a female employee is temporarily unable to perform her job because of a medical condition related to pregnancy or childbirth. In that case, employers are required to give her the same treatment as other temporarily disabled employees. This may include alternative or light duties, disability leave, or unpaid leave.
Americans with Disabilities Act
Impairments that result from pregnancy, such as preeclampsia or gestational diabetes, may be considered disabilities under the Americans with Disabilities Act (ADA). In this case, the employer may be legally required to give the employee reasonable accommodation for the pregnancy-related disability. 
If you believe that you've been discriminated against in the workplace based on pregnancy or childbirth, contact Weldon & Rothman. Our experienced employment law attorneys will ensure that your rights are protected.