If you've recently moved to Florida and had a car accident, you might be feeling a little lost. Florida is one of just a few states that still have no-fault car insurance laws, so there's a good chance you don't really understand your new car insurance. Here's what you need to know about Florida car accidents in relation to no-fault car insurance.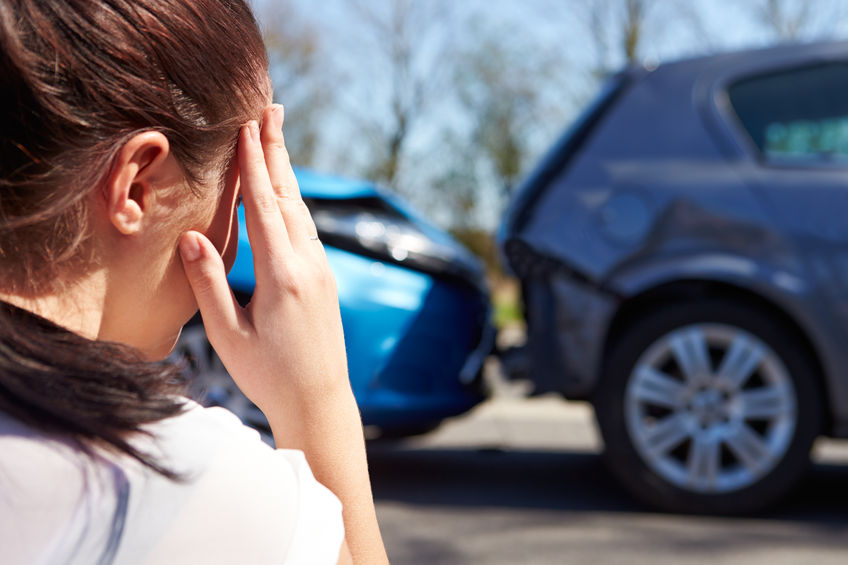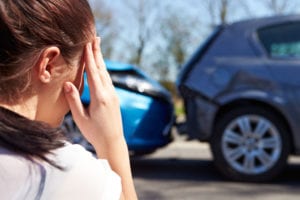 What is no-fault car insurance?
Florida "no-fault" insurance is actually just one coverage under your own car insurance policy, which is actually called Personal Injury Protection (PIP). In Florida, no matter who is at fault for the accident, your own insurance company pays 80% of your initial medical bills up to a maximum of $10,000. These payments are made from your own insurance PIP coverage, regardless who was at fault for the car accident. This can seem grossly unfair, especially if your injuries are severe and the accident clearly occurred due to someone else's negligence.
The purpose of the laws were to make it easier for people to get medical treatment if they are injured, without having to first prove that the other driver was at fault. By turning to their own insurance company, the injured person can obtain immediate medical treatment without relying on the other driver's insurance company to accept liability.
What is a PIP threshold?
Like most things in life, there is a trade-off that insured driver's give up to have the Florida PIP coverage. In Florida, there is a requirement that in order for an injured person to obtain pain and suffering damages, known as the "PIP threshold". In order to seek damages from the at-fault driver for pain and suffering, the injured party must show that they have sustained a permanent injury. This can often be shown by the primary doctor treating the patient performing a final evaluation once the patient reaches maximum medical improvement. If the injured party is unable to show that they have sustained a permanent injury and has therefore failed to meet the PIP threshold, then the injured party will be limited to only the medical expenses and special damages that were not already paid for by their own PIP coverage.
Auto insurance is really a bundle of separate coverages. Unfortunately, most people (and some insurance agents) do not understand the practical implications and real world importance of many of the coverages that are contained within the auto insurance policy.
It takes an experienced lawyer to understand the complexities of the Florida auto insurance coverages and how they relate to a specific set of facts. If you need help determining what your rights are following a motor vehicle accident, contact us today to schedule a free consultation.