Employers often deem non-compete agreements an important step in protecting their legitimate business interests. However, sometimes these agreements are unnecessarily restrictive, or they may have no basis in law. There are certain times when a non-compete agreement is enforceable in Florida, but there are also many instances in which you could still work for a competitor.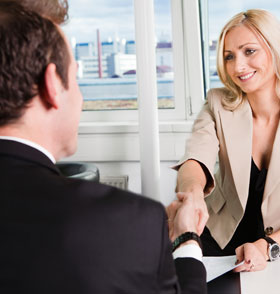 Requirements for a Non-Compete Agreement
There are certain requirements that must be met in order for a non-compete agreement to be enforceable. First, it cannot extend past the geographical area in which the employer operates. Second, it cannot extend past a reasonable amount of time. Third, the non-compete agreement is more likely enforceable if the employer has trade secrets or proprietary information to which the employee had reasonable access.
Is Your Non-Compete Enforceable?
Even if the courts agree that the non-compete agreement is reasonable in fact, if not in terms, they could uphold the agreement while imposing certain reasonable terms, such as duration of the agreement and geographical area.
In many cases, non-compete agreements cannot be enforced because the employee does not have any proprietary information. If you have entered into a non-compete agreement and want to work for another employer, it is a good idea to discuss your situation with an attorney to determine your rights. Your attorney may also try to negotiate with your previous employer to allow for certain exclusions.
Weldon & Rothman, PL has extensive experience reviewing, advising, and litigating matters involving non-compete agreements. If you have questions regarding your non-compete agreement, then please contact our office to schedule a review and consultation with our Florida Bar Board Certified Labor & Employment Law attorney.